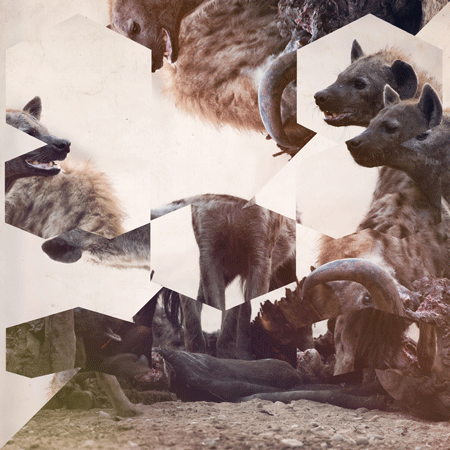 Hyenah
The Wish EP (Inc Manoo remix)
Is the Hyenah from Joburg or from Berlin? It could be both, or maybe neither. We don't know. And we don't really care because the music has hit us in a huge way and we're just happy to be bringing you this serious club pressure with the debut Hyenah release here on Freerange.
The release contains a glorious ten minute remix from our favorite French DJ and producer, Manoo.
Limited edition hand stamped vinyl including print.
FR190
£5.00